Promoting Educational Excellence and Achievement
The Marietta Schools Foundation was incorporated in 1983 as a nonprofit organization with the mission of promoting educational excellence and achievement among the students, educators, staff, and administrators in the Marietta City Schools.  Next year will mark the 40th anniversary of our ongoing mission.
Donations from MHS alumni and non-alumni enrich the schools' programs and activities to make the Marietta City Schools a world-class learning center for the benefit of the Marietta community.
Our network of generous individual and corporate donors, as well as our wonderful volunteers and board members, make this mission possible.
Here are some of the ways the Marietta Schools Foundation helps support the school system and Graduate Marietta:
Homecoming Block Party 2022 September 16th Thank you Marietta! You showed up and showed out!
Read More

→
At the July 13th Marietta Schools Foundation board meeting, incoming President Sam Storey presented the President Appreciation ...
Read More

→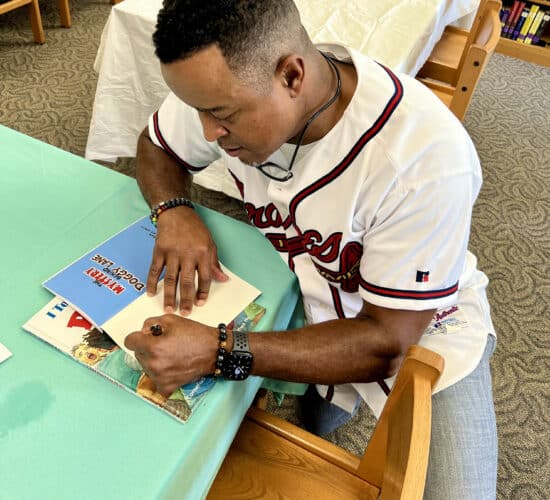 The MSF was thrilled to be apart of the Brian Jordan Day at Marietta City Schools Summer Camp ...
Read More

→