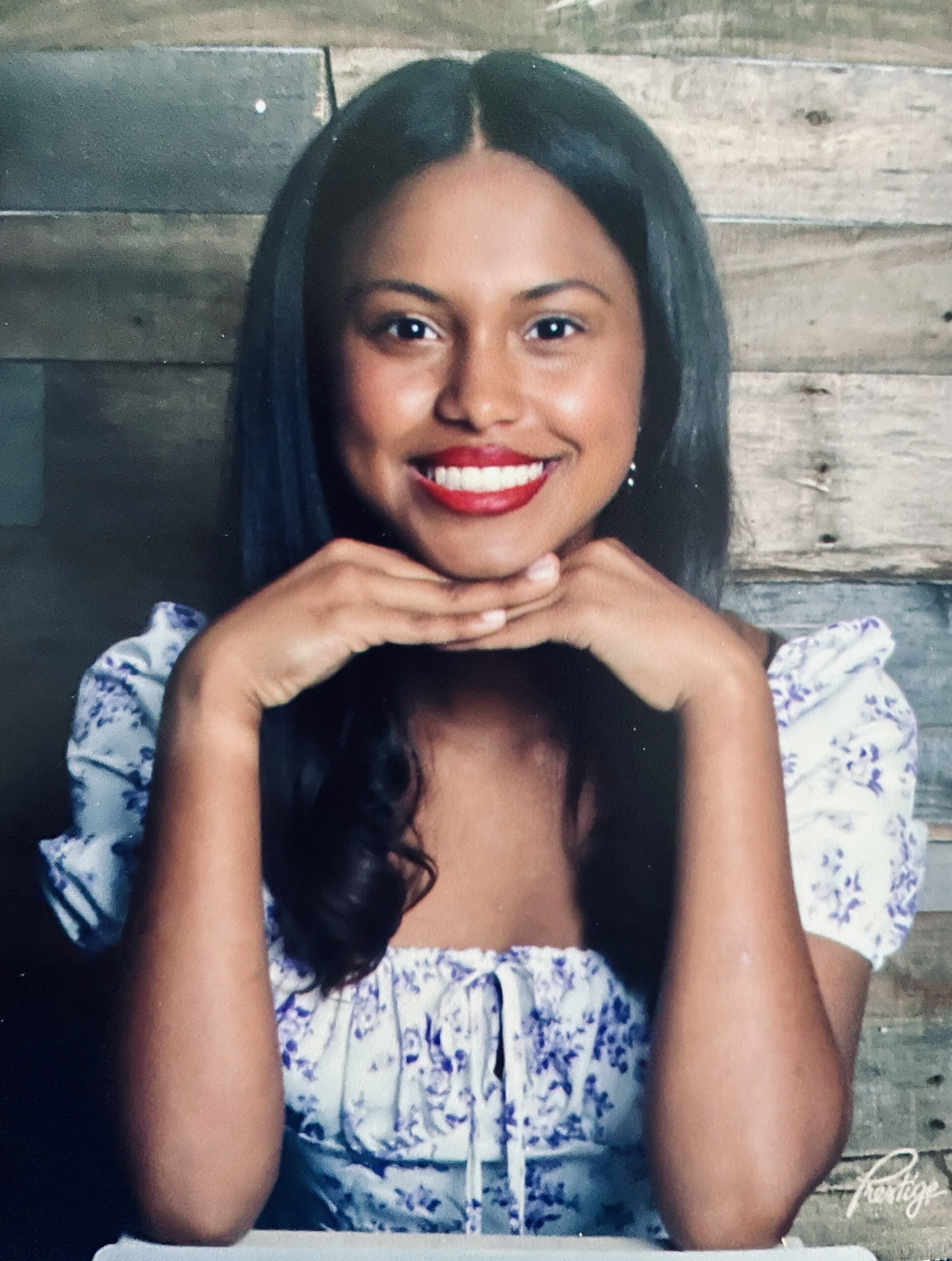 KYLIE YEAGER MEMORIAL SCHOLARSHIP
The Kylie Erica Yeager scholarship is awarded to a deserving Marietta High School senior who possess those qualities that Kylie possessed in her too short life.
Kylie embraced others for who they were and accepted all without judgement and with compassion. She was a friend and confidant to all she met, often helping others with difficult problems and decisions. She embraced life and its challenges. She was always smiling and described as a shining light walking down the high school hallways.
Kylie spent her life volunteering and working toward her chosen career as a nurse. She was a founding member of the Marietta orchestra, GYSO member, athlete, dancer, member of the color guard as well as may other organizations.
Kylie will always be remembered as "Smiley Kylie" and for her love of Stitch. Her motto was Ohana- Family-no one gets left behind or forgotten